APPLICATIONS
Business Application are used to increase productivity and to measure performance of business operations accurately. Our range of applications suite everyone, from small and medium business to big corporate.
Application Development is the process and practice of developing Mobile & Web Application. The perfect blend of mature processes, flexible delivery models, effective project management, broad technology and domain expertise enable GA-TECH to support the entire cycle of software application development.
Mobile Application Development.

Web Application Development.

Business Process Automation.
SECURITY COMPLIANCE & INTEGRATION
Risk

 

Management
Process of identifying, quantifying and managing the risks that an business organization faces.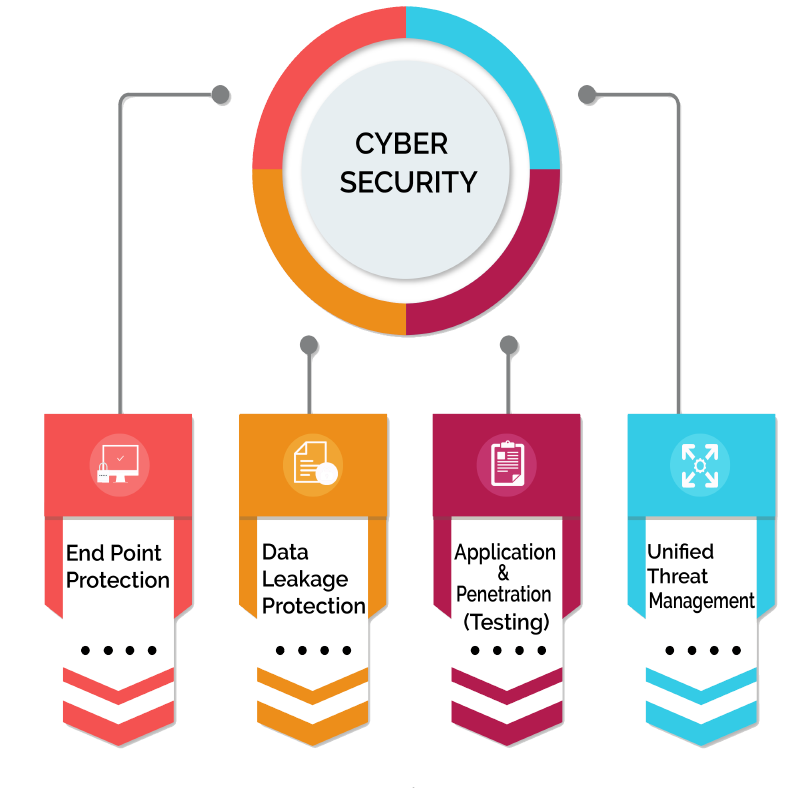 IT INFRASTRUCTURE
Since 2004, we at GA-TECH strive to provide Optimum IT System Integration Solutions.
We help you to streamline Technology so you can focus on Business Performance, not System Performance. GA-TECH helps to increase productivity and drive innovation.
Flexibility & Scalability
 What security service does your business need?We Offer a complete line of integrated security and access control systems for your business needs.

Electronic Access Control

Camera Surveillance Systems
IT HARDWARE

Complete Online Shopping Solution
!! Coming Soon !!