Finance & VAT
Managing Business without Accounting Systems is numbered. Introduction of VAT within the region will oblige Businesses to ensure that they maintain proper records & they will be assessed for the VAT liabilities based on accounting records. Our Experts in VAT can help in following bases:-
Keeping businesses size in mind, we help in setting up Accounting Systems to capture all the details as required to ensure compliance of VAT provisions.

Develop Fresh / Interface Software for entities to invoice as per the VAT guidelines & also to capture all the purchases having chargeable VAT.

Create the bridge between your existing Systems / Programs with VAT platform of the govt.

 
Solution for Enterprises.
Inventory
Accurately capture and track inventory information, whether it's in the warehouse or in transit.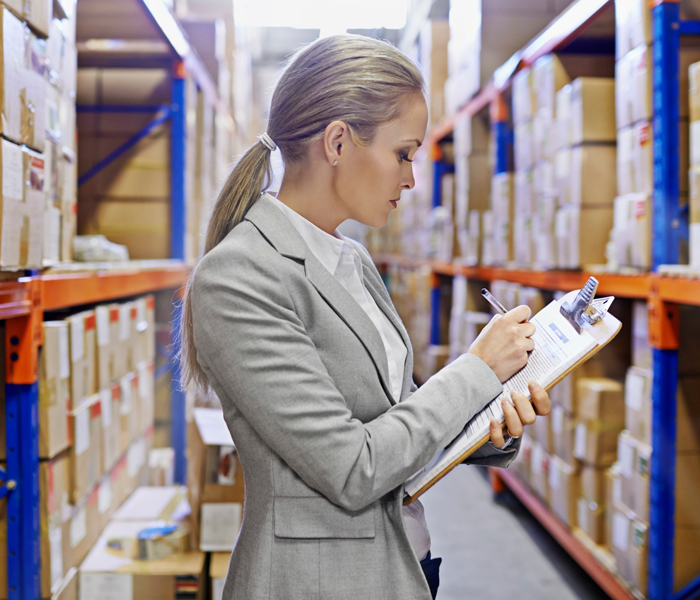 Detailed stock management allows to capture a wealth of information.

Situational Pricing helps staff respond with the right price at the right time.

Record inventory weight and volume, sort by unlimited stock categories, base transactions in standardised units of measure, and track movements across multiple storage locations.

Stay competitive with Sybiz Vision enabling businesses to store multiple price tiers, currencies or special prices against inventory items.

Full integration across back and front end operations means up to date communication between sales, requisitions, logistics, and customer service.

Rich reporting capability informs smarter inventory decisions, backed by real-world customer behavior analysis.

Continue business as usual during stocktake periods, with Sybiz automatically tracking stock movements to account for any discrepancies between first count and final data.
Built on a robust foundation of financial management,

Sybiz Vision

incorporates a range of versatile, industry specific functionality to integrate critical operations right across your business.
Our Experts Will Contact you Soon !