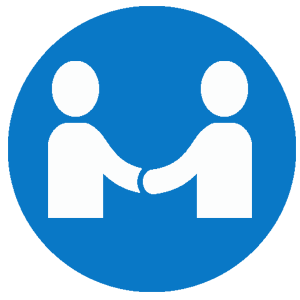 EUS Support
Diagnose  Hardware / Networks / Application Issues.
Being Judgmental in determining the Issue Escalation Levels.
Assist & Train End Users on day to day device handling, software installation & Content management tasks.
Attend H/W, Printing queries & address software bugs.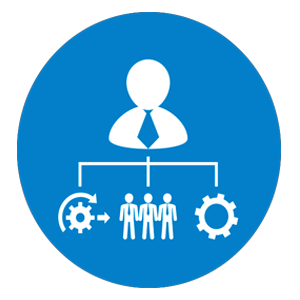 IT Consultation
We provide strategic guidance to clients with regard to technology, IT infrastructures and enabling major business processes through enhancements to IT.
We guide procurement process and provide expert technical assistance.
We  responsibly provide User Trainings.
We actively involve in sales and business development, as well as technical duties.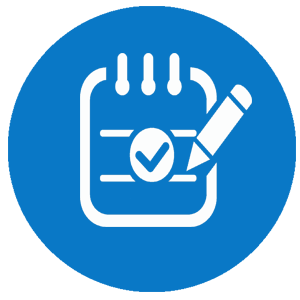 Manage IT & SLA's
We take holistic view of your business applications.
Through SLA Management we provide better visibility in meeting the needs of our customers.
Through SLA's we support and follow industry best practices.
Through agentless Monitoring we ensures low maintenance cost, Lower TCO and High ROI.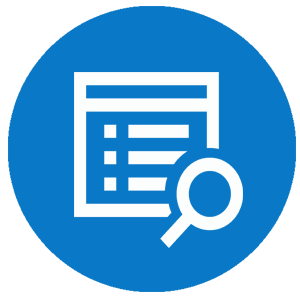 Auditing & Monitoring
We conduct complete IT Audit & Monitoring Services.
We help customers establish there NOC & SOC.
We manage performance of your mission critical business applications and ensure you derive higher business value through better management of IT & IT processes.
We provide support for monitoring various applications, databases, websites, web applications, mail servers, and other corporate IT Services.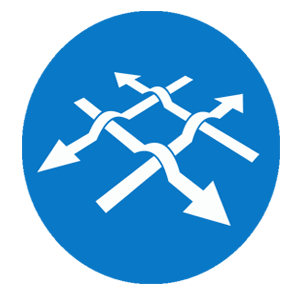 Upgrades & Migrates
We deliver the critical expertise needed to restructure, modernize and transform our customers technology.
We use proven and tested strategies that help our customers upgrade, migrate and refresh their IT infrastructure and applications.
We provide technical expertise and best practices to help implement, migrate and upgrade while reducing risk.
By upgrading and migrating your technology, we help customer  improve there  business processes.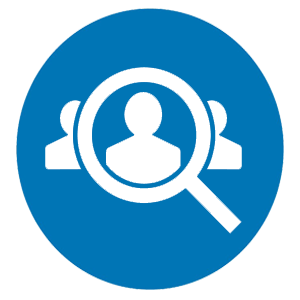 Professional Staffing
We streamline our Customers recruiting process and show them how to find good candidates better and with less time and money.
If your Company is looking for the short term resource we help you to scale your capacity and meet your growth needs.
We help you get into those quality candidates who have the needed experience skill-sets and education.
With the growing pressure on localization and candidates readiness over the required skill-set is sometimes a mismatch. We help match the same for the customer's and take there burden to accomplish both logistical service plus recruiting the right skill.
Our range of services suite everyone, from small and medium business to big corporate
In today's fast-paced, highly competitive business world, reducing time to market is often paramount to one-up the competition. Our system emphasizes incremental software development and rapid prototyping, which means you'll get working results faster.
As a customer, you are always in control and fully updated on the project status, and your feedback is critical to the continuous improvement of the mobile solution. To make sure all parties are on the same page, our mobile app developers utilize daily status reports, conference/Skype calls, email updates, and onsite visits, if necessary.
Our process relies on continuous testing procedures, which means software bugs are discovered and fixed early on. To maintain the overall level of quality throughout the project lifecycle, each release is thoroughly tested, and customer feedback is carefully collected to enhance the next version.
Our mobile application developers utilize a feature-centric methodology, with business-critical features developed first. In addition, change requests are handled quickly and effectively, thus ensuring the product meets the stakeholders' requirements.
To make each project as risk-free as possible, we include warranty clauses into every contract we sign. This guarantees your mobile app will be delivered within the time and budget constraints specified, and provides for a 6-month warranty periodto eliminate any defects discovered after the project is completed.
WANT TO START A PROJECT?
Tell us about your project ideas or just say hello.